I bring a journalist's perspective the sessions or panels I moderate. As a frequent moderator and thoughtfully opinionated personality, I lend my unique voice to the conversation and am not afraid to ask the hard questions.
My international background -- having lived more than 10 years living abroad in Europe and working with a variety of people, personalities and cultures in the technology — gives me a distinctive perspective and adds another layer of depth to the conversations she has on stage.

Fireside chats & stage interviews
Celebrity & Tech interviews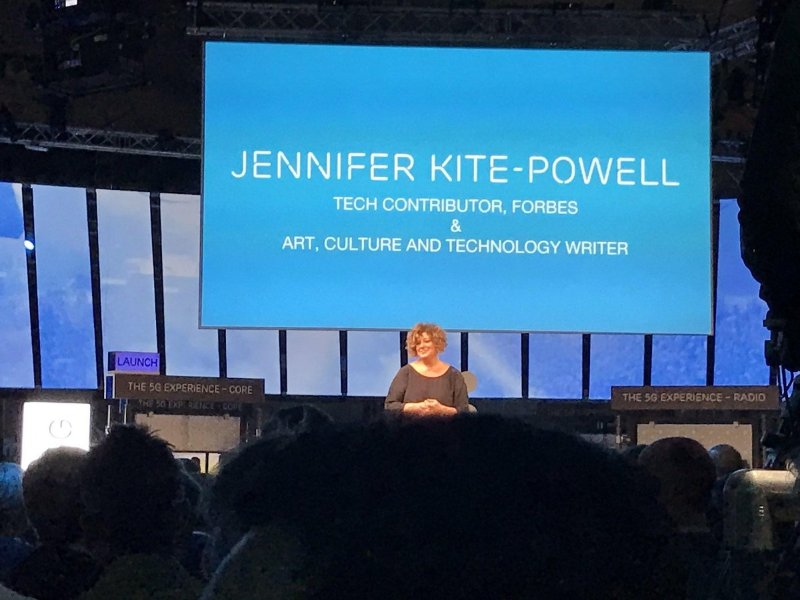 Massive Talk podcast. Created, hosted and produced for a creative agency in London, England.